We Are Here For Your Communication Needs
We know that Coronavirus (COVID-19) brings a lot of uncertainty. Our Translation and Interpretation teams are available around the clock to help with any communication needs you may have at this unprecedented time.
An established team with Imagination, Expertise, Commitment
Choice Translating® removes language barriers with translating and interpreting services in 200 languages. We help our clients avoid miscommunication, thereby facilitating their business operations and saving them money. Learn More About Us
Our Core Values
Do the right thing
Be humbly confident
Commit to excellence
Treat people like family
Communicate openly and honestly
1200+
Trained Interpreters and Translators
Kind Words for Choice Translating
Choice Translating staff are very professional and their performance is simply outstanding. They were always quick, fast, and punctual.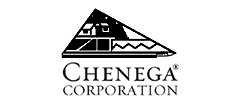 Choice Translating quickly and efficiently completed the translation and in turn I was able to complete the terms of the contract and win the business.
– Rail Transportation Professional
We have been extremely pleased with the fast response and quality from Choice Translating, especially for litigation matters. It's a pleasure to work with their team as well.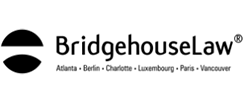 Choice Translating is one of the best companies I have worked with in my career. Their team is always professional and their work quality is second to none.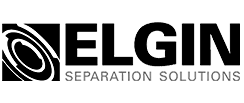 Choice Translating has turned around projects under extreme time pressure; the technical translations were done perfectly. We wouldn't be successful in foreign markets without them.
InCadence has been working with Choice Translating, Inc. for over two years. The translations in the specific dialects have been exceptional and they have great follow through.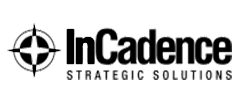 I used Choice Translating to translate our marketing materials into Arabic. I was so pleased to work with them. Their service is very professional and prompt. I would certainly use them again in the future.
– Il Bella Sole
Choice has been a phenomenal partner of OMG for many years. Not only did they translate over 6,000 words on-schedule and on-budget, but their translation memory saved us nearly $1,500!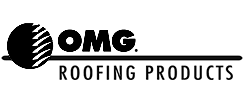 I wanted to share how impressed our client and the CRAFTED team were with Jenna and Brandon. Very knowledgeable, professional, and pulled together. Thanks for making us look good!

Everyone was helpful, and the speed and quality were consistently fantastic. Choice helped us reach the people for whom the exhibit and programs would mean the most.
When using other translating companies, our reps would often claim the text was too literal. It's very comforting to know Choice is on board with our technical lingo.

We are very happy with the quality and efficiency Choice Translating provided on our project, and we definitely look forward to working with Choice again in the future!

Choice Translating has proven to be a valued partner for my firm, successfully sourcing interpreters for even the most challenging of languages to locate. They have proven time and again to be a guarantee for quality service, professionalism, and efficiency.

Need a Translation?
We translate and localize documents for your business or organization, such as technical manuals, marketing materials, legal contracts, and websites. Let's get started!
Need Interpreting Services?
Need help communicating with people who speak little or no English? Choice can help you with in-person, over-the-phone, or video interpreting support.